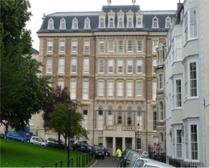 You think you have a problem! That is how it normally starts, you don't really know for definite. All indications are that there is something wrong, how big or small is a matter of guesswork. Who do you call? How do you find out? so many questions and so many answers needed!
As qualified Chartered Building Surveyors experienced in building envelope and fenestration defect Verification Associates can, as they have for so many clients, not only detect the full extend of any defects using the latest technology of thermal imaging, laser technology and other technical equipment coupled with their extensive experience but also give guidance in the best course of remedial action.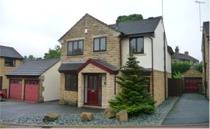 The greatest defects we have found are hidden from the average viewer and it is only after our survey, is the true scope of the problem determined. These defects often include incorrect robust details, ingress of water and or air. Incorrect construction details or incorrectly carried out general building work. Often these only come to light when the defect becomes apparent or the building is passed from one owner to another which often causes disappointment of the seller. This disappointment can take the form of serious defects or something as simple as the glass installed does not comply with current legislation, all of which can be identified by The Verifiers.
Verification Associates take instructions from Trading Standards, Health & Safety Executive, Legal Representatives, Developers, the construction Industry and private individuals. If you suspect or are not sure allow Verification Associates verify the true status of your building envelope.
Regulated by the Royal Institution of Chartered Surveyors, Verification Associates are a professional service for professional people.